facebook / TOUR DATES / Website
post-consumer discography:
Tsigoti is releasing their 3rd and 4th albums on Post-Consumer Records. Hailing three parts from Italy and one part from California, their first album The Brutal Reality Of Modern Brutality was released on Edgetone Records in 2008 playing against the injustices of war. In 2010 Private Poverty Speaks To The People Of The Party was released by ESP-disk to critical acclaim.  The Imagination Liberation Front Thinks Again and Read Between The Lines…Think Outside Them are the next two chapters (August and October, 2012).  In between, the coast-to-coast U.S. tour in 2010 stirred up enthusiastic audiences as have their numerous tours in Italy and Slovenia.  Their members run the gamut of musical experience and they bring it all to their rebel stance in their recordings and especially their live shows. Thollem McDonas on keys and vocals, Jacopo Andreini on guitar, Andrea Caprara on drums, and Piero Spitilli replacing Matteo Bennici on bass round out the distinctive sounds and attitude of this unusual intercontinental band.
UCLA radio review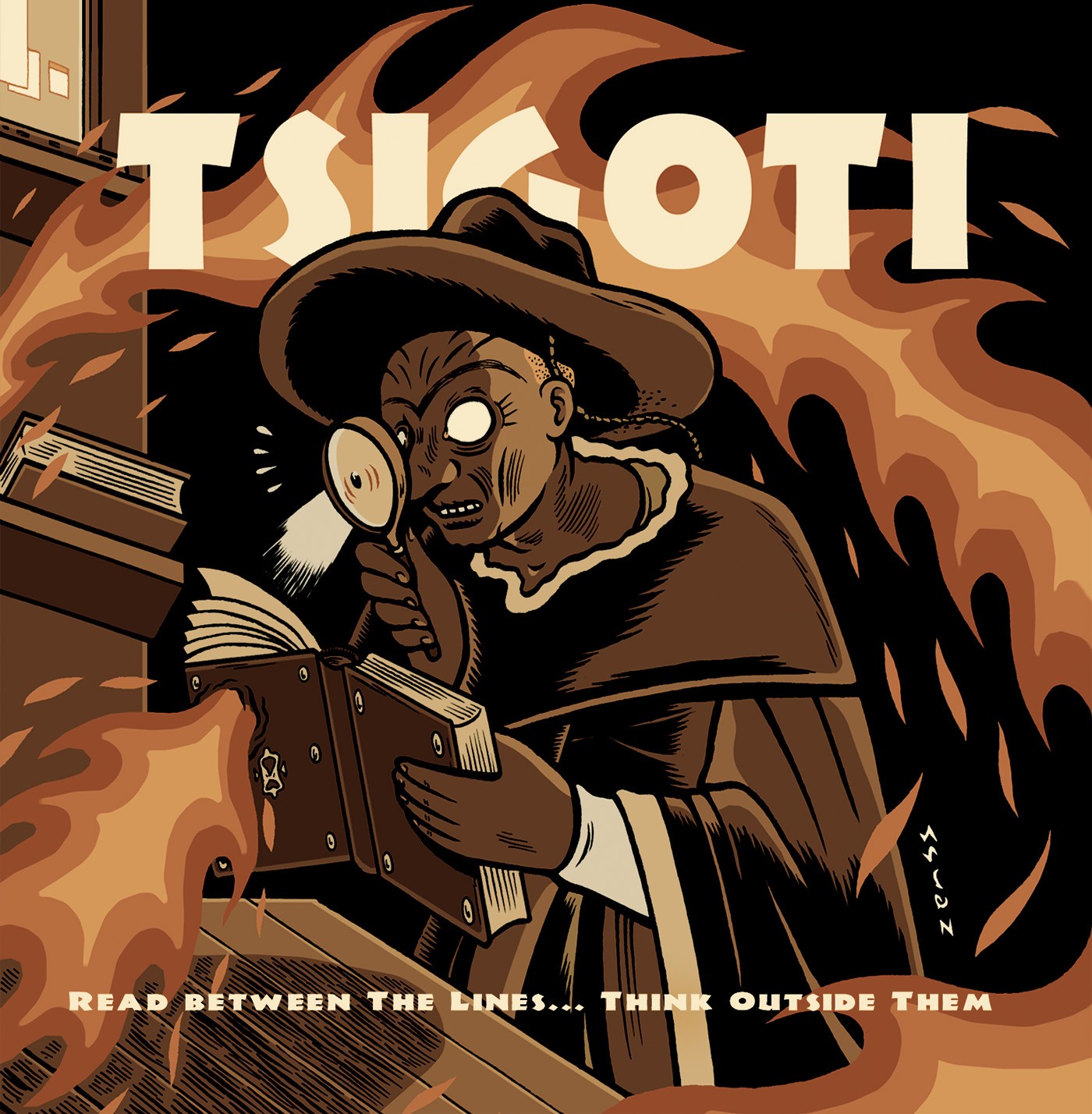 Read Between the Lines … Think Outside of Them on CD and Digital Download, 2012
– – – –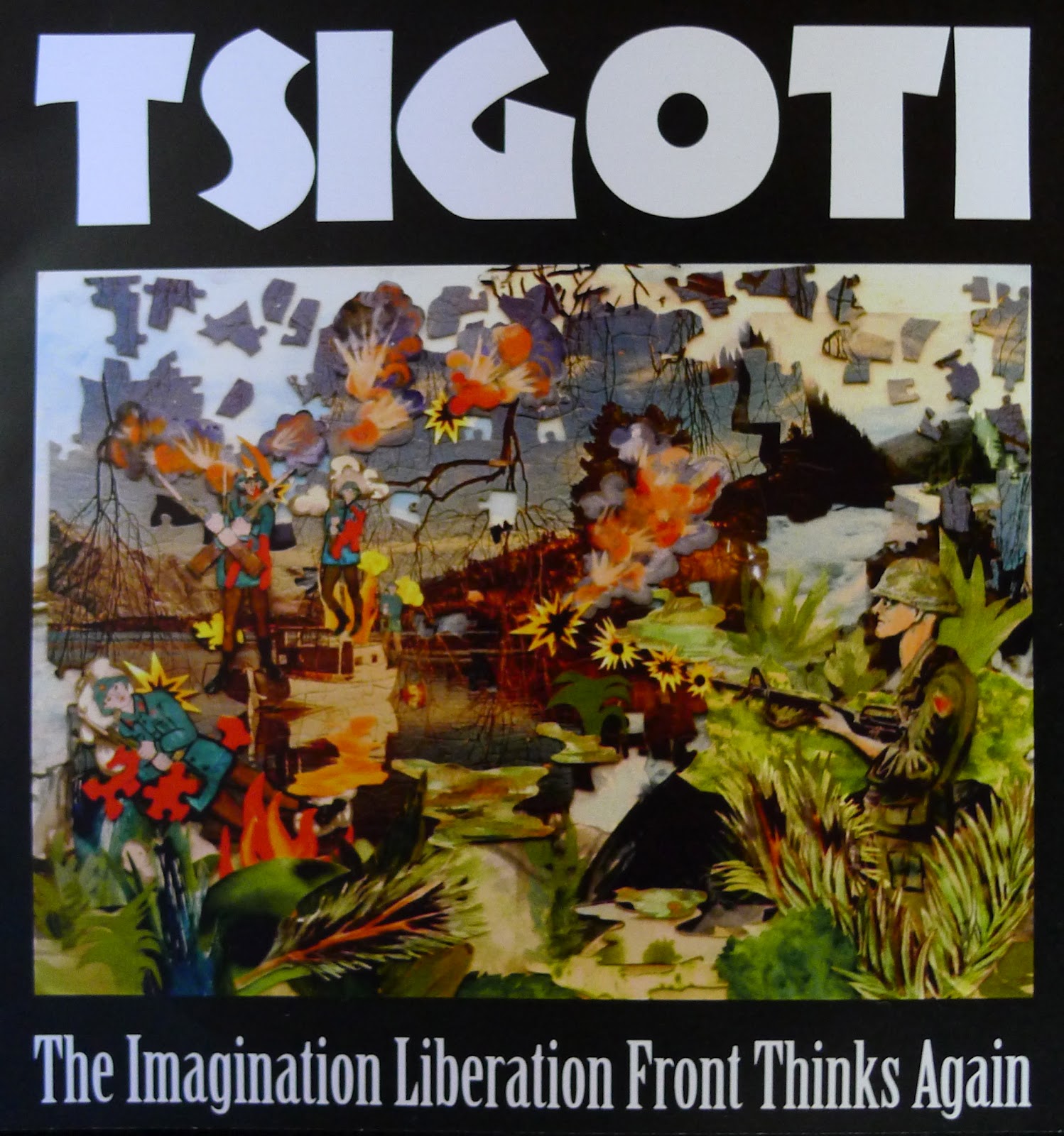 The Imagination Liberation Front Thinks Again digital download, 2012
With their third transatlantic bouillabaisse of anarcho-virtuosi avant-punk stylings, Tsigoti continue to intone their unabashed frustrations with the shortcomings of our human experiment with war. The Imagination Liberation Front Thinks Again (ILF), our new slab from this quartet of overly experienced anti-specialists, merges the angst of punk, the absurdity of Dada and the soapbox political shoutings of the world's finest provocateurs.
Video for  "Propaganda Blows" from The Imagination liberation Front Thinks Again