twitter / facebook / website / TOUR DATES
post-consumer discography:
Sung Inside a House (CD and Digital Download), 2013
Sung Inside a House feels like coming home. Death Songs' first full-length album, released on Post-Consumer Records, embodies all the warmth, intimacy, and yes, turmoil of falling in love and raising a family. Songwriter/musician Nicholas Delffs draws on rich American musical traditions such as soul, gospel, country and roots, with touchstones that include Wilco, mid-period Los Lobos, Vic Chesnutt, Van Morrison and the Band, to bring a distinct tuneful clarity to songs that often deal with confusion, loss, and hope. Delffs, new father, resident of Portland, OR, and a veteran of the Shaky Hands, possesses that rarest of gifts, the ability to temper optimism with experience, yearning with realistic expectations. His songs are sincere without being naïve, spiritual but grounded. "New Son," an invigorating, jaunty romp, celebrates the responsibilities of fatherhood, the anticipation to be with family, and what that means within the context of finding one's way as an artist. An aching brass salvo reminiscent of Otis Redding's work with the Memphis Horns opens 'Giving,' which tells of a one-sided romance doomed by another's apathy and indifference with remarkable precision and an economy of words. But the heart of Sung Inside a House beats loudest from "In the Night (One Day)," "Passing Through," (written by Richard Blakeslee, available on US-edition CD only), and "Wounds," a trio of songs about different levels of acceptance. "In the Night," in particular, is a stunning evocation of an uncertain future, internal quandaries, and the hardships present in any relationship, be it with son, wife, God, or self. Death Songs' Sung Inside a House is conflicted, searching, sincere and, ultimately, life-affirming. With his uncommon generosity of spirit, his intrepid honesty in the face of unanswerable questions, Nicholas Delffs has proven himself in every way to be a superlative, mature artist. But, as it says in the song, "does time really heal all wounds?" Sung Inside a House goes a long way towards trying.
– – – –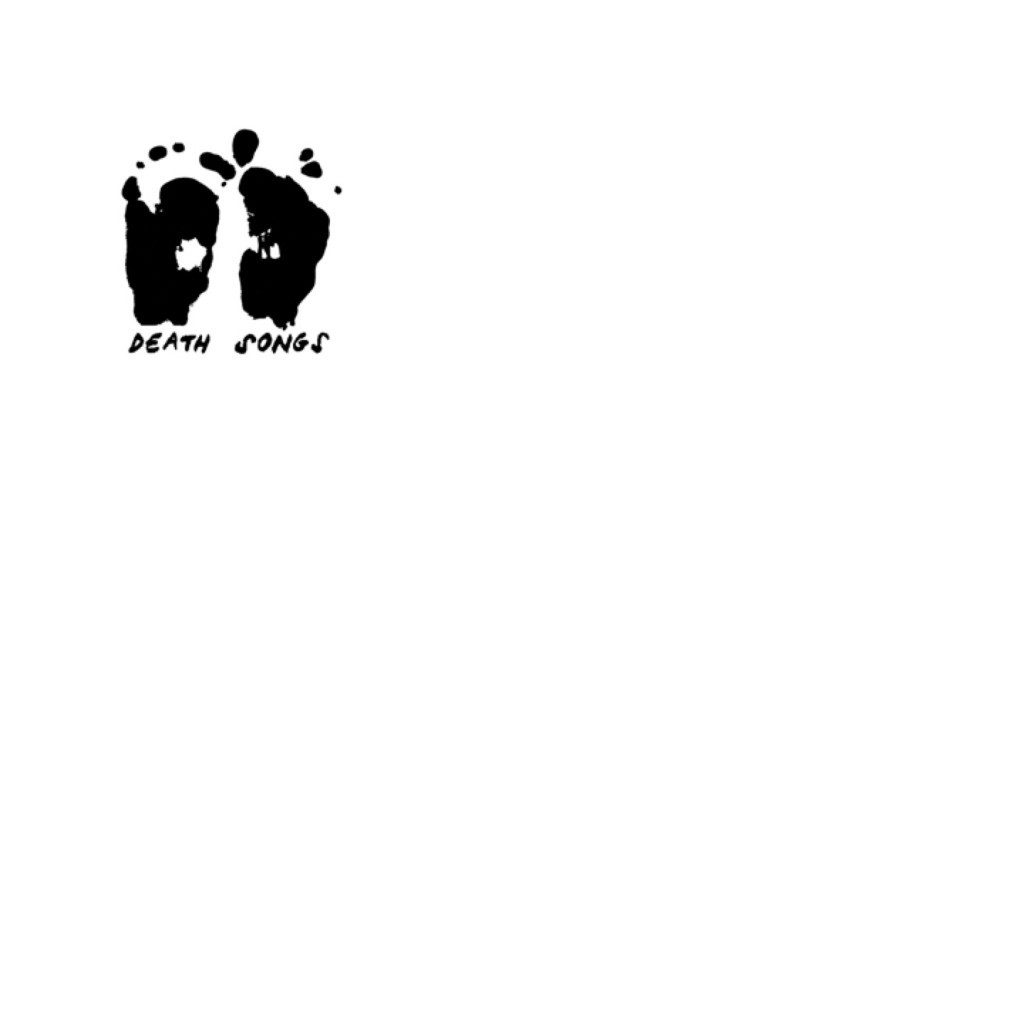 self-titled (10″ EP and Digital Download), 2011
Home recorded with older brother Nathan Delffs in 2007, this EP is an excellent introduction to Nick Delffs' songwriting and his effective simple production style.

Death Songs "Let This Body Go" music video